USA legend Landon Donovan is football royalty with his achievements during his club and national team career. The 36-year-old made a surprise decision to play indoor football with the San Diego Sockers of the MASL in January and had a successful stint with the club.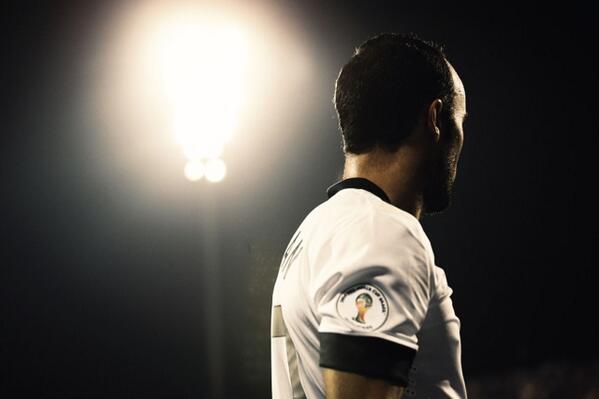 The club went on an astonishing run of 23 straight wins before suffering a last-minute defeat in overtime to the Monterrey flash in the Western Conference finals.  Speaking after the game Donovan decline talks of him coming back to the league in the future.
According to him, it would be great to play for the club next season but he had many engagements that could prevent such from happening. He, however, spoke of his respect for the club and the experience that he gained during his time at the club.
Stopping short of announcing his exit from the club, Donovan admitted his love for the game could see him return for another stint. The 36-year-old had a decent spell at San Diego scoring five goals and providing 11 assists in eight matches during the regular season.
This is no surprise as he was one of the premier goalscorers and assist leader during his time in the National Team and the MLS.
Donovan remains the all-time top scorer in the MLS one goal ahead of another legend Chris Wondolowski. Wondolowski still plays actively and he is most likely to break the record this season with his club.
Donovan had a trophy-laden career winning six MLS Cup during his time at the LA Galaxy and became one of the most popular USA players during the 2002 FIFA World Cup.  His exploits during his playing days has seen the MLS most valuable player (MVP) award named after him.