Chelsea had a nightmare start to the season losing by 4-0 at Old Trafford which showed the extent of the problems currently facing new manager Frank Lampard. One player whose performance fell under the radar was Christian Pulisic.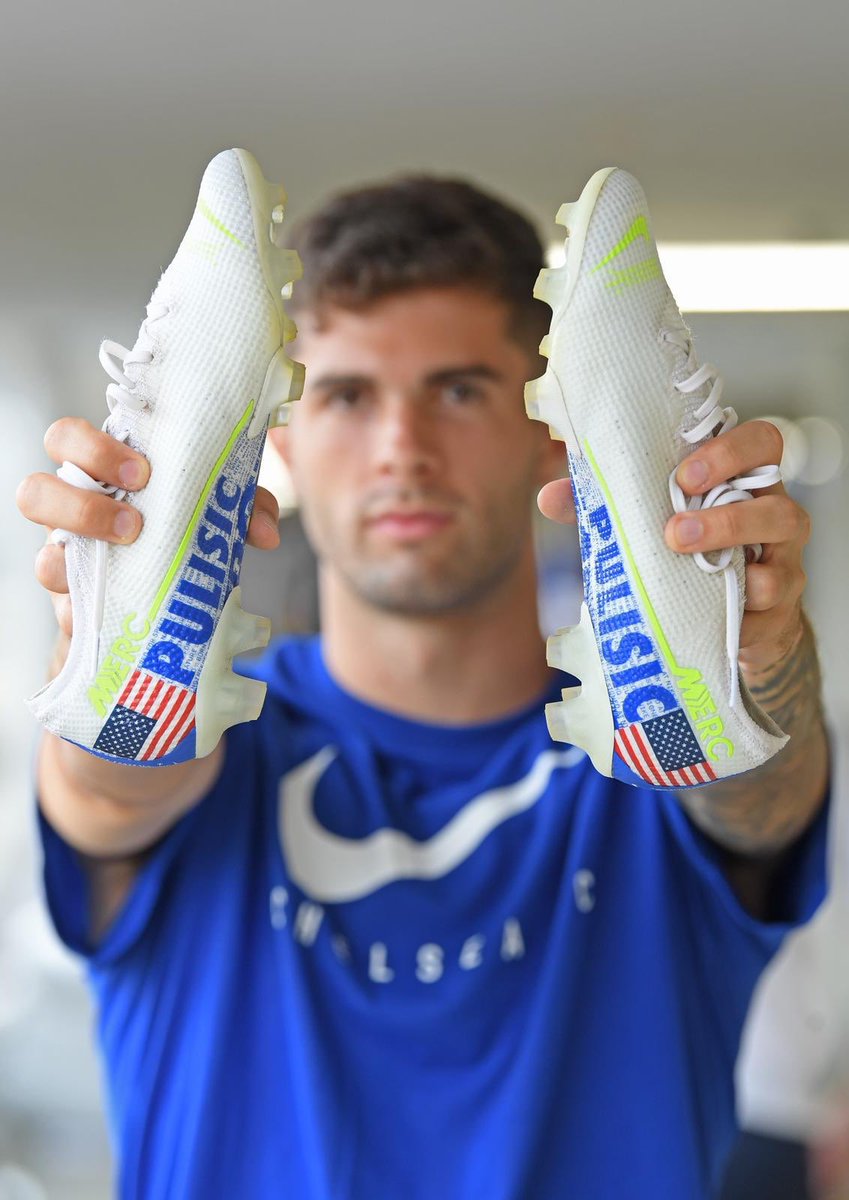 The USA international was brought on with the scores at 1-0 but was unable to influence the game as United scored three more goals. After the game, the former Borussia Dortmund ace was trending on Twitter with some fans claiming that he is overhyped.
Pulisic has endured a startling rise to the top that many forget that he is just 20years old. When compared to other American exports that shone in the EPL, Pulisic is the youngest and most expensive export.
If we look at Clint Dempsey, the former Tottenham ace had to learn the ropes at a smaller club Fulham before transiting to Tottenham. The move to Tottenham ended his stardust as he struggled at the club which had bigger ambitions than Fulham.
Casey Keller and Tim Howard were both goalkeepers which explained their longevity and ability to nail down starting spots. The player that Pulisic should look towards is USA all-time leading scorer Landon Donovan.
Although he arrived in England during the peak of his career n short loans at Everton, his impact was immediate and stunning. He was able to succeed at Everton by buying into the team ethic and playing to his strengths.
Pulisic is known for his pace and ability to stretch the game which is exactly what Lampard wants for his wingers. The 20-year-old would have to adapt to the physical nature of the game which is different from what he had in Germany where teams usually defended against Dortmund. He has the ability to adapt his game and despite the disappointment at United,Pulisic can build on it ahead of the UEFA Super Cup clash against Liverpool.