American football legend Landon Donovan has his reservations about the upcoming FIFA World Cup tournament in Qatar as regards the United States (US) team. The World Cup in Qatar would be held around the winter time of the year, which is a break from the norm. World Cup tournaments are held in the summer, but the next one in Qatar has been shifted to the winter part of the year due to the hot conditions in the Asian country during summertime.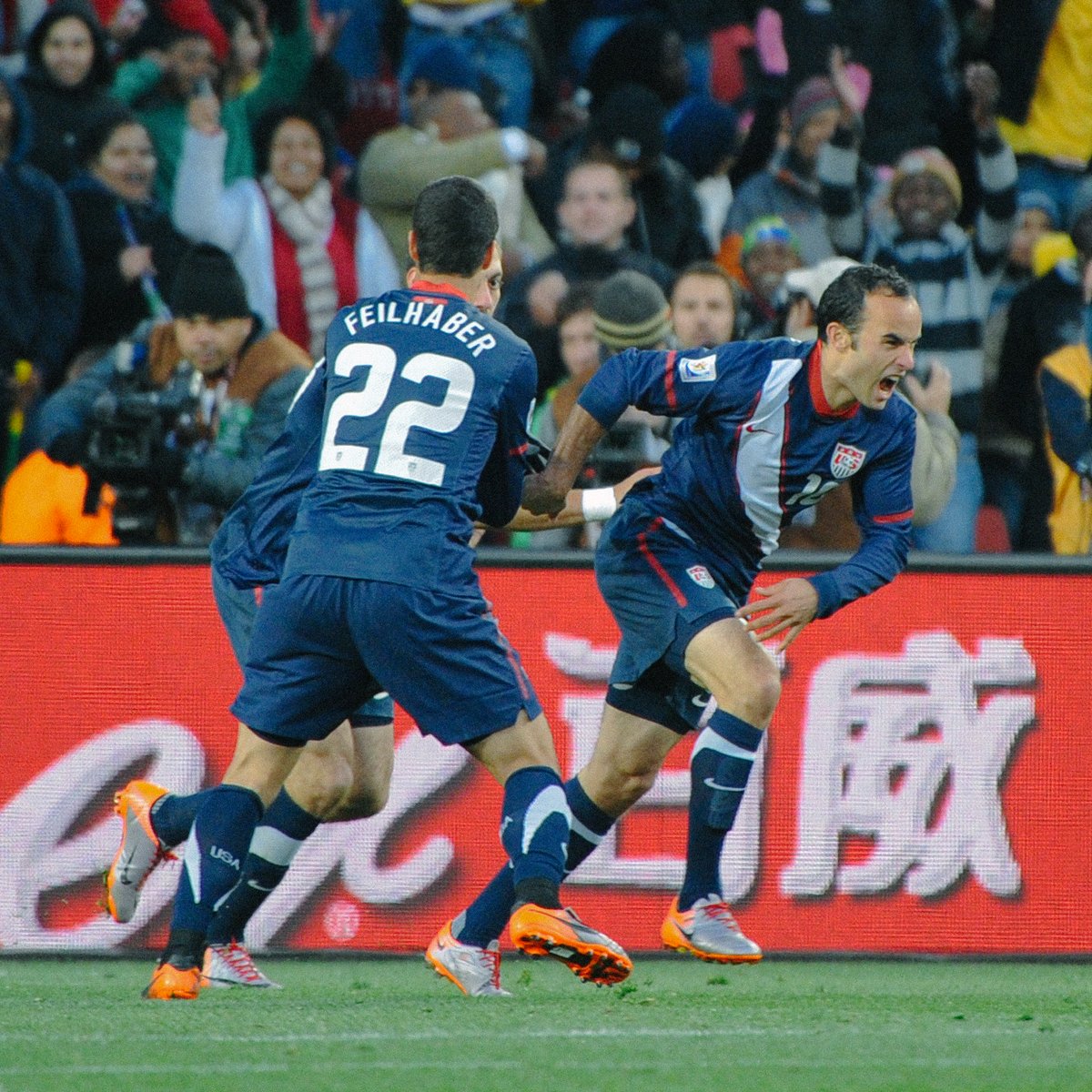 Landon Donovan spoke to American media outlet Deadspinabout his concerns for a winter World Cup and how it could affect the chances of the US team under manager Greg Berhalter. Donovan talked about the World Cup in Qatar via a telephone conversation from his California base. He's currently the manager and EVP (Executive Vice President) of San Diego Loyal SC who are in the second tier of professional football in the United States of America.
On his experience at his three World Cup tournaments as a player for the US, Landon Donovan said he was fitter, fresher and in better form than the majority of the opposition players faced by the American team. A lot of the aforementioned opposition players were exhausted physically ahead of the World Cup after a lengthy league season, but the situation would be different at the detriment of the United States team in Qatar. The United States players would be going into the World Cup in Qatar on the current MLS season, while majority of the players from the other teams would be fresh for the tournament. This could hurt the chances of the US doing well at the tournament.
The US have been drawn in Group B alongside England, Iran and Wales with the top two teams qualifying for the round of 16.