United state footballers normally are not the first people to jump at any opportunity to ply their trade away from home. This has resulted in very few American football stars making a huge impact on the biggest leagues in the world.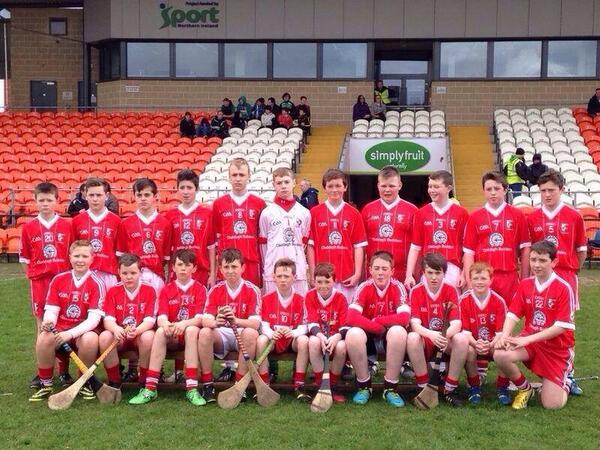 Despite this fact, there are still a decent amount of US internationals who have decided to make the jump and made a solid impact on their respective leagues.
Here we take a look at the most successful American export, from MLS to Europe.
Micheal Bradley
Michael Bradley has been made the scapegoat for the United States' failed run to the 2018 World Cup in Russia. This doesn't make his success he enjoyed in Europe any less impressive. Bradley played some top football while in Italy, surprising everyone when he decided to make the move back to MLS in 2014.
Clint Dempsey
When Dempsey made the move to England, it didn't initially work out well. The turning point came when he scored the game-winning goal against Liverpool to ensure Fulham's safety in the Premier League. After the goal, Dempsey would go on to win the Fulham Player of the Year award twice and currently holds the club record for goals scored in the Premier League.
Brad Friedel
Between Friedel and Keller, the early 2000s were a prosperous time for American goalkeepers in Europe, setting the stage for many other players and goalkeepers alike to make the move.
Tim Howard
Howard was the first choice shot stopper for Everton for almost a decade, helping the squad to some of their best finishes in club history. When Howard moved from England back to MLS in 2016 he was regarded as one of the best players in United States history.
Landon Donovan
Donovan played the better part of his career in the MLS. He made loan deals to Europe on different occasions. But he will be fondly remembered by the Toffee where he spent two successful loan deals.