After weeks of speculation about his next move, Javier Hernandez finally joins LA Galaxy.
Not even a son of the soil like Landon Donovan got celebrated like this when he joined LA Galaxy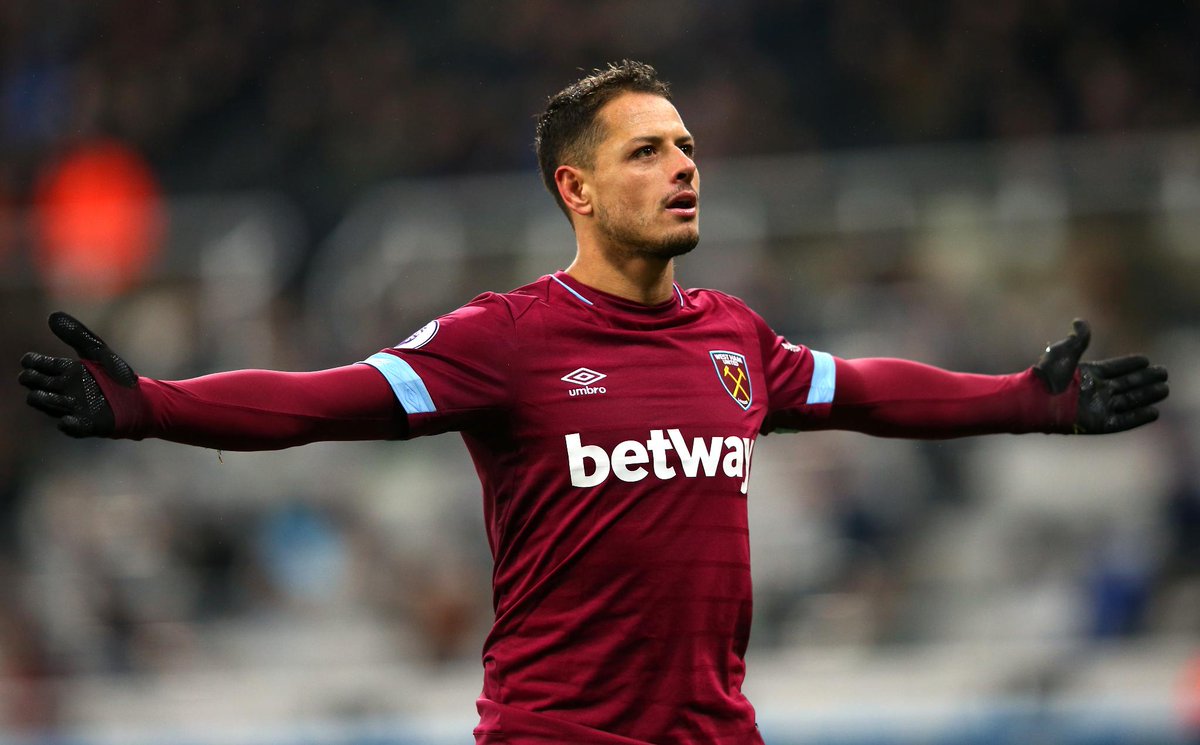 The MLS Franchise move has now set up Chicharito against his Mexican teammate: Carlos Vela. Vela moved to MLS after spending much of his career at England and Spain but the strides he has made since moving to the franchise remains one of the most noteworthy by any player not to talk of a Mexican
Vela was a fringe player at both of his former club but luckily found the franchise to be his lucky chance at writing a story his children will be proud to read one day
Hernandez believes his latest move is best for his career. At this point.
This is the first time the former Manchester United striker is going back to America after waving farewell to Chivas, his childhood club, 10 years ago
The Mexico international says the MLS is not a "retirement league".
He also complained not given enough chance at West Ham and Sevilla. Unlike Manchester United and Bayer Leverkusen. The unfortunate appointment of Moyes and the several coaches that followed him are solely responsible for the stunt career Hernandez was forced to witness at United. During his first season he was unplayable and teams like Chelsea could attest to the fact that the Mexican made it very hard for defenders to contain him even in tight spaces.
He hopes such repeat of starting well then fading away does not repeat itself.
Galaxy manager assures him he will get all the chance he wants.
Mexican fans will also be able to see him live more regularly compared to when he was in Europe. Except of course, Trump builds the wall.