38-year-old Landon Donavan made his return to professional football this year. He joined the San Diego Loyal as a coach before the corona virus pandemic curtailed the United Soccer League.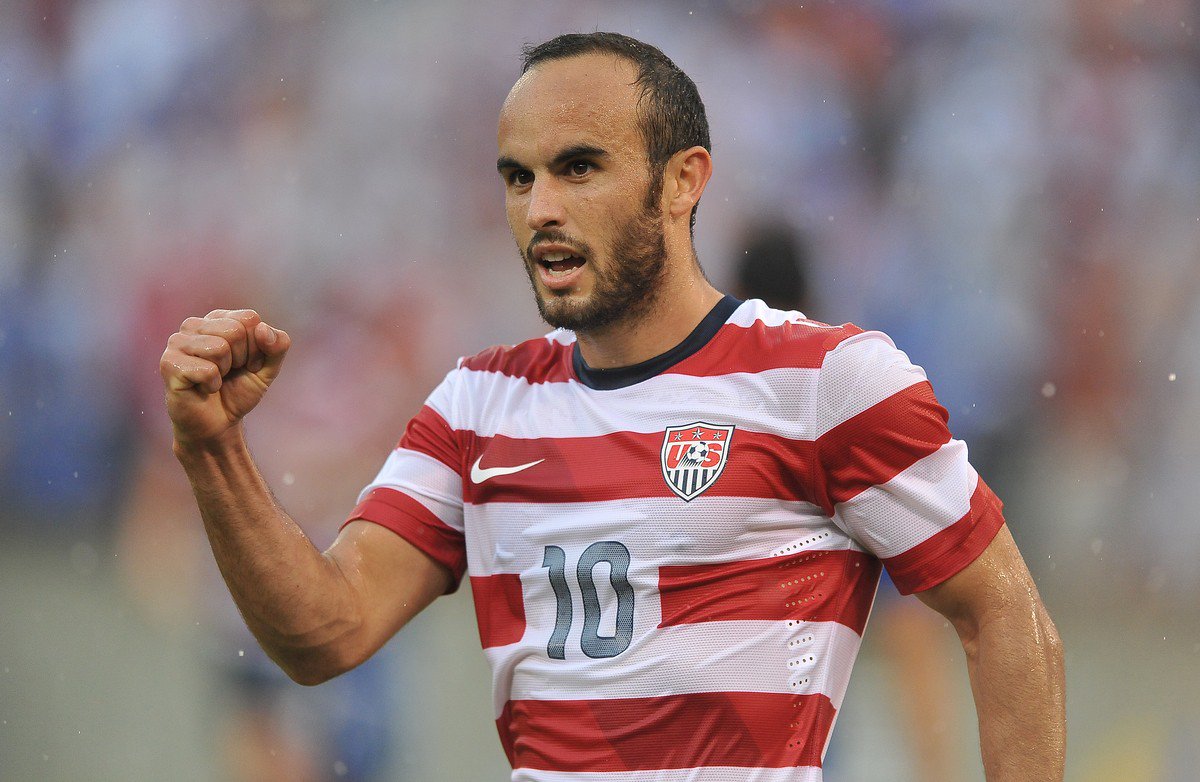 One of the most successful players in the history of American football, Donavan took up coaching assignments at the start of this year in the second tier of the USL championship.
Donavan is a veteran of 3 World Cups. He made his debut for the USA
national side in 2000 playing 157 matches for his country. During his more than a decade-long international career, he scored 57 goals. He was a member of the American team that reached the quarter-finals of the FIFA World Cup in 2002.
Not in the squad for the 2014 World Cup, Donavan announced his retirement from international football after playing a friendly against Ecuador the same year.
Donavan's side won their match on the USL's return following a break due to the pandemic. In the first match played after the resumption of the league, San Diego Loyal defeated Real Monarchs SLC by a solitary goal. Played at the Rio Tinto Stadium, the match had an attendance of a mere 816 spectators. Due to the pandemic, the ticket sales were capped in the 20000 capacity stadium.
On his debut as a coach in March this year, Donavan's Loyals had drawn a goal a piece with Las Vegas. The team resumed training in June after all sporting activities were stopped due to the corona virus pandemic. For Donavan, the new assignment comes as a big challenge, as he is now keen to establish himself as a top-notch manager and coach after having proved his asset as a player on the field.
He knows having come out of retirement earlier on 3 occasions the temptation to play will be very high. Though he has denied any such plans, it will be interesting to see how Donavan performs in the future.