Landon Donovan is a name that Everton fans will be familiar with so well, as the American great was sat down and interviewed by evertonfc.com where he was asked some questions to mark the Thanksgiving in the United States on Thursday.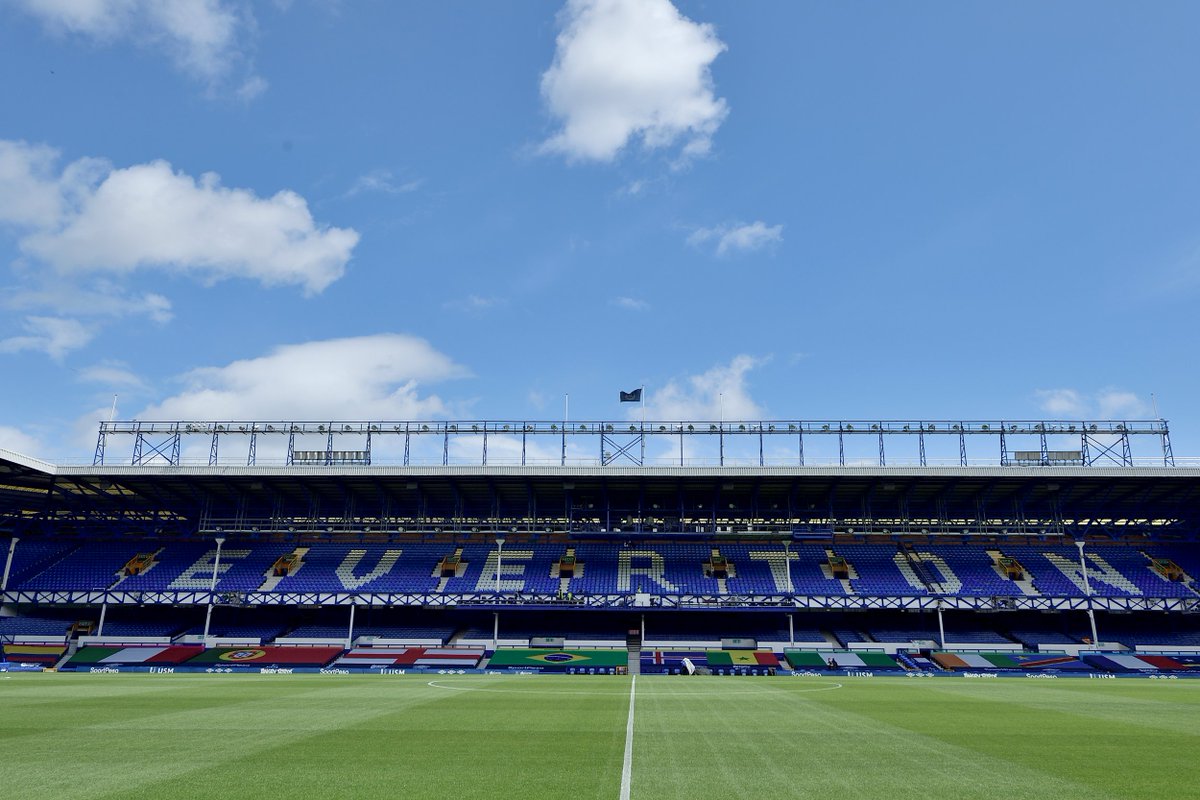 The interview focused on Donovan's playing stints at Goodison Park, a club he said he can do anything for – or in his words, would run through walls for.
Donovan is the owner and the executive vice president of soccer. He is also the manager at San Diego Loyal, a soccer club playing in the USA's second tier that was recently created.
He has a wealth of experience playing football and has opened up on the various highs and lows he encountered and enjoyed during his playing days, in an interview that was somewhat exclusive and direct.
He featured in a disastrous 2006 World Cup campaign, just four years after being recognized as the poster boy and front-cover star of the United States soccer having turned up in style for his country in their run to the quarter-finals of the 2002 edition of the FIFA World Cup.
In the interview, Donovan also recalled how he publicly fell out with numerous people, including David Beckham.
He said he has a clear understanding of being the odd one out, having been once mishandled as he wasn't yet a popular figure then.
Donovan added that he took a gamble by moving to Bayer Leverkusen when he knew nothing about the German Club, a move he now wishes he didn't make back then. He returned to Germany but to play for Bayern Munich.
He said that when he moved to Everton, he was even more humble and cool-headed, and more self-aware of his environment and people in it. He said the period he moves to Goodison Park was an interesting one both emotionally and mentally.
Donovan was best known for always wanting to do things in his way, a trait that helped him at Everton more than anywhere else he spent his playing career.