The United States Men's National Team legend Landon Donovan has recently held an interview where he was asked a couple of questions, including who his favorite Bayern Munich player is. Although not a lot of people would remember his time at the Allianz Arena, but Donovan was a Bayern Munich player between the January and March months of 2009.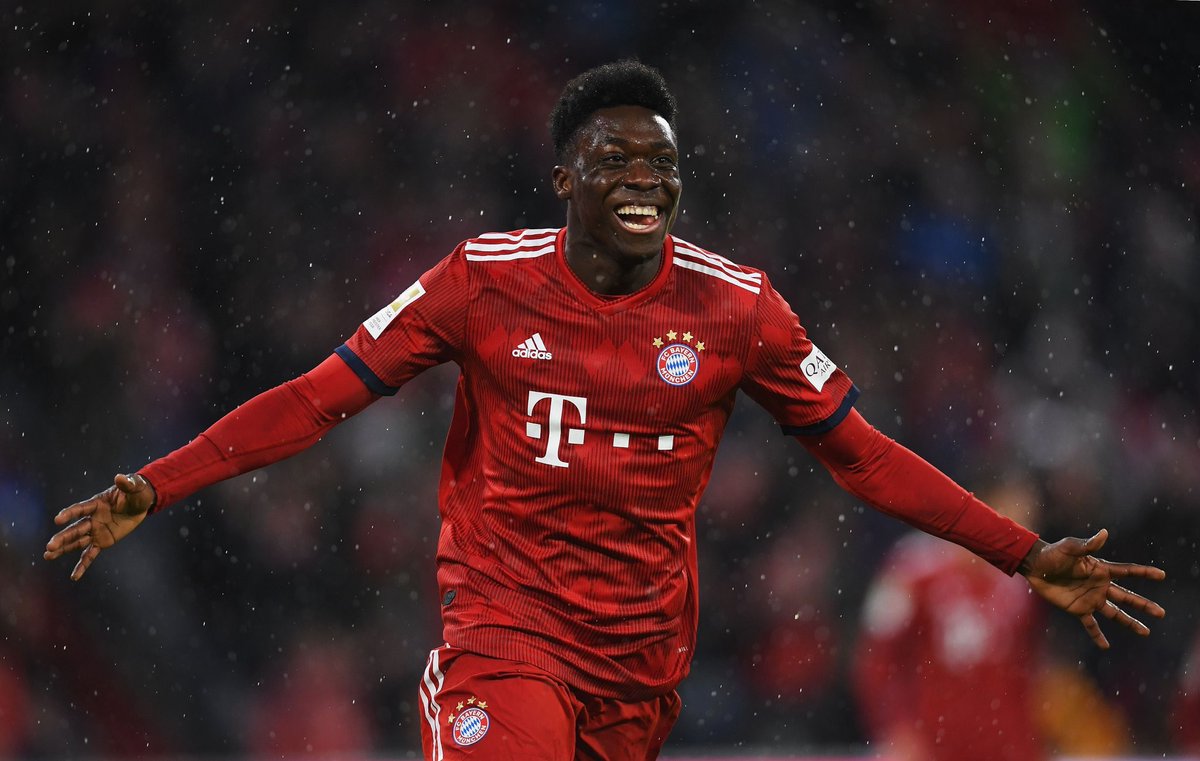 He was signed on a short-term loan for Bayern under the club's former manager Jürgen Klinsmann. The California-born man only made six appearances for Bayern in his career, with all appearances made while coming off the bench. He was then sent back to his parent club Los Angeles Galaxy after the expiration of the short-term loan deal.
Speaking recently to Sport Bild, he stated that he does not regret that transfer, even though it was not the most successful of stints. He admitted, however, that he would have loved to have played more games during his time at the German club, but also stated that it's one of those things that happen in the game.
He was then asked to make his analysis of the current Bayern Munich squad, and he had a lot to say. He said the current Bayern Munich team boasts of a lot of star players who have top qualities and are the best fits for the position they are tasked with the responsibility of handling. But he was particular when asked to mention his favorite star at the Allianz Arena.
Donovan said that his favorite Bayern player is prolific left-back Alphonso Davies. The left-back has earned a lot of deserved praise in recent months for his spectacular and remarkable performances for the team. With his glittering pace and blistering defensive abilities, it comes as no surprise that he is widely regarded as one of the best left-backs in world football.