Former Bayern Munich footballer Landon Donovan has had his say on the recent appointment of Julian Nagelsmann as the new manager of the German Bundesliga giants. Nagelsmann was appointed as the new manager of the club after Hansi Flick announced that he would no longer be continuing his managerial carer with the Bavarians. Flick, in his announcement, revealed that he would love to take on a new challenge by becoming the new manager of the German national team as a replacement for his compatriot Joachim Löw who announced his own departure from the job.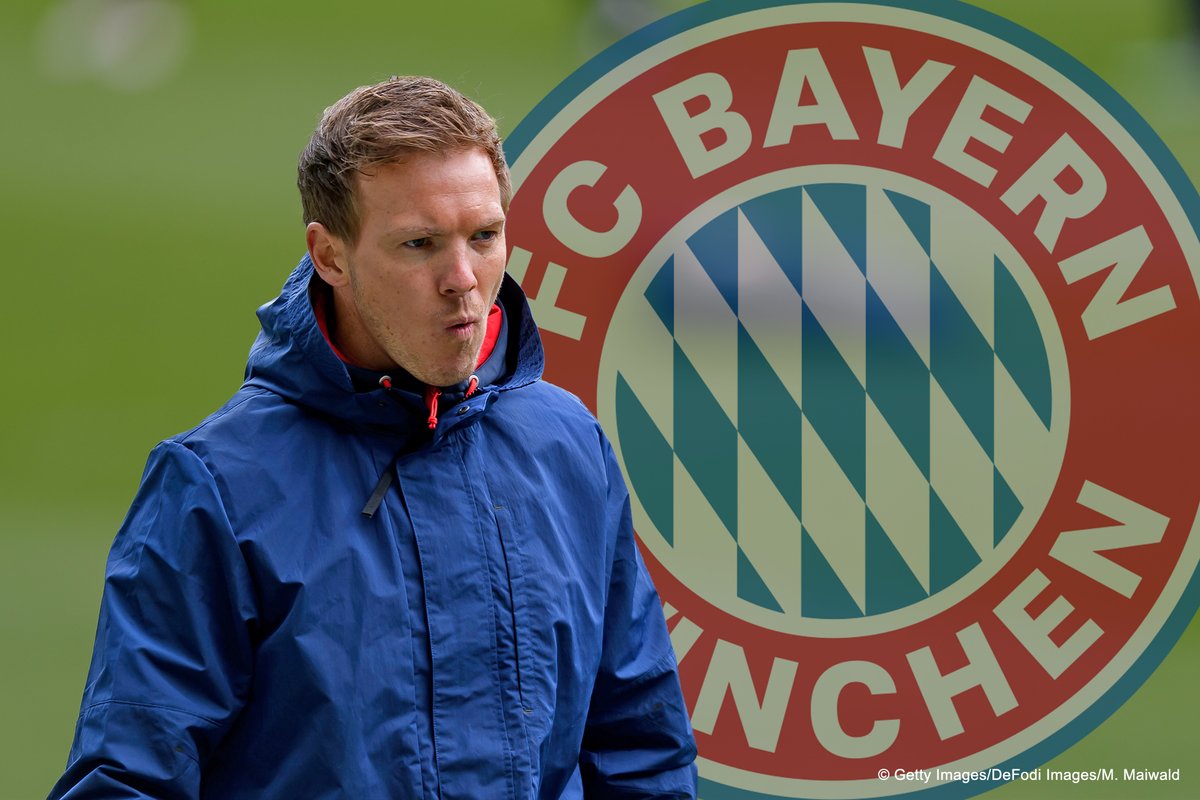 Nagelsmann was touted as the most accurate replacement for Flick and he was contacted by Bayern as they convinced him to quit his role as RB Leipzig boss. He eventually signed a new three-year contract at the club after establishing an agreement in principle with the Bundesliga Champions.
Following the official announcement, Donovan revealed that he was satisfied with the appointment and added that he knows Nagelsmann quite well and that he believes that his appointment will turn out to be a huge success.
The new manager has already linked up with the Bayern Munich squad and has had himself familiarized with the players who have given him a warm welcome. Since the announcement of the appointment, Bayern have already started getting linked to potential new signings. After the capture of Dayot Upamecano from Leipzig, the club have continued to be on the lookout for further signings as they look to further bolster the squad in an attempt to have a better shot at the UEFA Champions League next season than they did in this past one.
Among the names that have been mentioned, Chelsea star Callum Hudson-Odoi is one of the names on the list of Bayern targets and they could make a move for him in the summer.