Following the exit of the France national team at the Euros 2020, there has been a huge question mark over the future of the team's head coach, Didier Deschamps. France were knocked out of the competition by Switzerland on penalties following a 3-3 draw between the two sides after 90 minutes and extra time. The French media has also been questioning the national team's manager's long-term future at the helm as pressure continued to mount on him regarding whether or not he is still capable of leading Les Blues to more title triumphs on the international scene.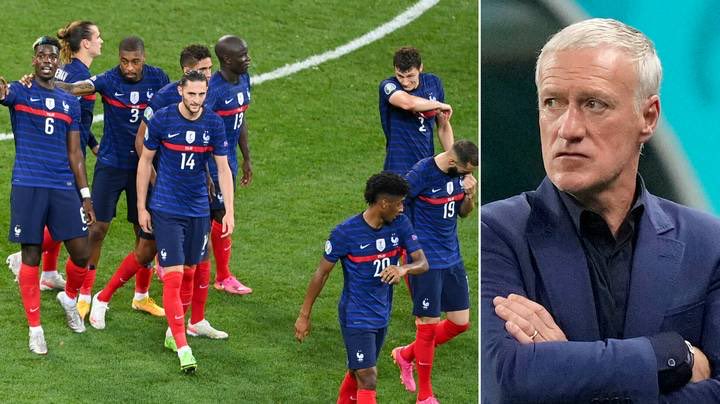 However, while many have been criticizing him and calling for his head for not being able to use the full potential of the players in his squad, there are others who have asked for him to be given more time. One of those people is former United States Men's National Team footballer Landon Donovan, who believes that Deschamps has already shown that he has what it takes to be the head coach of the team, while also citing that the players should also take a large percentage of the blame.
Donovan, a former Bayern Munich player, said that managers usually face a lot of criticism while the players, who are the actual people on the pitch, are usually allowed to go scot-free. Donovan also claimed that the French players were underwhelming in the match against the Swiss and called for Deschamps to be allowed to carry on with his role as the country's national team head coach.
Deschamps will, if he remains the team's head coach, be looking forward to the forthcoming FIFA 2022 World Cup in Qatar next year and would be keen to assess his players in order to select the perfect squad that will be capable of challenging other top nations at the tournament.