US soccer legend Landon Donovan shocked many when he opted to return to the game despite announcing his retirement after leaving Los Angeles Galaxy. He returned in January to join a Mexican top flight team Leon. He agreed to play for them until the end of the current season.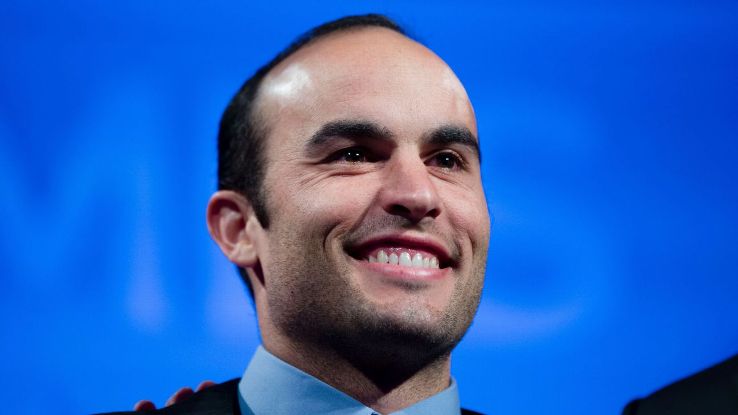 Recently the player gave an interview explaining how Leon were able to get him to overturn his retirement plans. He explained that he was at home and was happy with retirement when his agent called him. Richard Motzkin asked if he wanted to remotely return to the game but he straight out denied.
The next day the agent called again, explaining that the La Liga MX team wanted someone experienced and were keen on Donovan. The agent claimed the team needed help on and off the field so they were determined to speak with the then retired man. Donovan decided to keep an open mind. He thought about it, discussed with his wife amid the pressure from the club. He was eventually convinced to agree to a deal. He said since returning it's been fun as he has fallen in love with the team.
He has been involved in the background work in football, ownership deals and punditry. However, he said there was still excitement with playing the game. He admitted that he could not continue for much longer being 36 years.
Donovan says there is something special about him having to wake up every day to play soccer. He revealed that he had been in contact with a Mexican side in the past but then he decided to continue with Everton in 2012. He said he grew up playing with Mexicans in Southern California and they surely influenced his game. For now his major challenge is the physical aspects of the game as he can only be a 90-minute player for a limited number of times a year.