Retired USA soccer star turn Swansea City consultant Landon Donovan says that the Premier League club has money to spend to strengthen the club. There are reports that the club is trying to manage funds at its disposal hence not getting the needed reinforcement.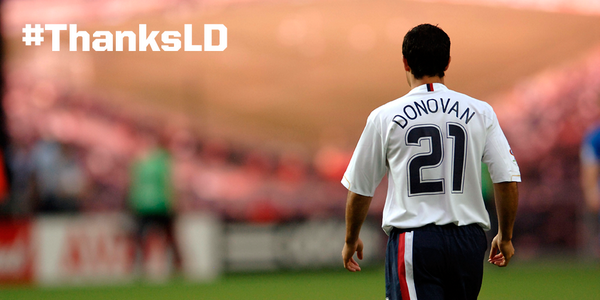 Swansea sanctioned the exit of Iceland international Gylfi Sigurdsson to Everton FC recently for £45 million. The player helped the side avoid relegation to the lower tier last term. With the team losing him, pundits claim Swansea would need to work hard to avoid going down this time.
"There is always money to spend, to some extent, but it's about whether you are getting a good deal. You can't just spend money. We are not Manchester United or Chelsea or Tottenham that have an endless supply of money. It takes the right deal at the right time, but we are not afraid to spend money," Donovan explained.
The Swans bid for Hull City man Sam Clucas failed. They were seeking a replacement for Sigurdsson and Clucas would take up the responsibility in midfield. More players should join in before the deadline.
Donovan says the club chair Huw Jenkins should have more money to spend with the sale of Sigurdsson. He says the majority shareholders of the club – him being a minority shareholder – Steve Kaplan and Jason Levien have always maintained that funds available would be used to strengthen the team.
Swansea are still chasing Stoke City's Joe Allen. City have rebuffed the idea but they maintain their interest in the Welshman. So far Tammy Abraham came in on loan from Chelsea, Roque Mesa arrived from Las Palmas for £11 million while Dutchman Erwin Mulder also joined.